A Letter of agreement was negotiated with the company in the Western Region. So far only a few locals are part of it. This agreement will allow the company to use inside PTers as PVD drivers at top rate among other things like OT for all vacation hours worked.
I was told the company was demanding outside PVD and the suspension of 9.5 along with helpers as well but the union refused.
Here are the locals that are part of this agreement at this time.

Here is the LOA for anyone that may want to read it and see what may be coming to a local near you.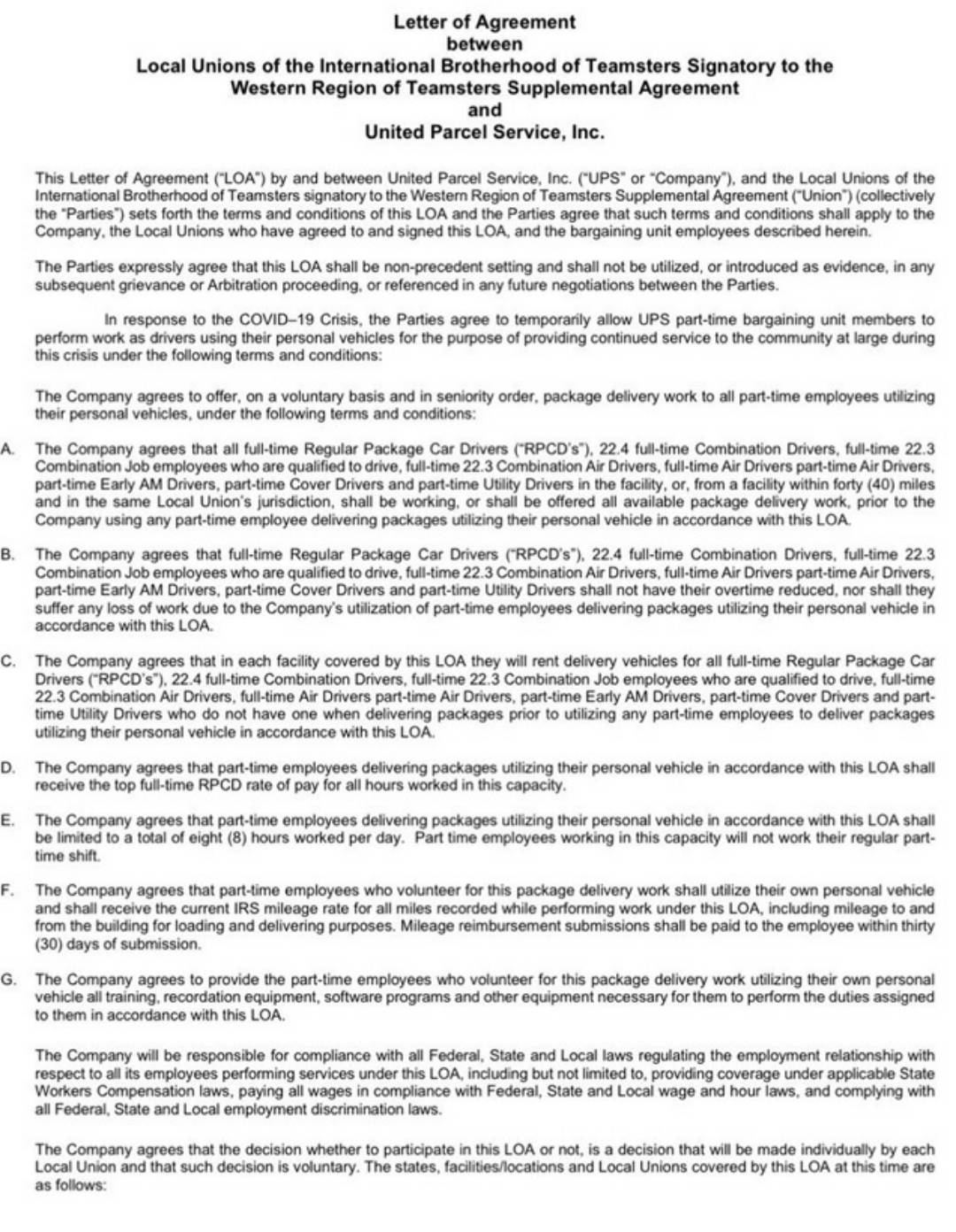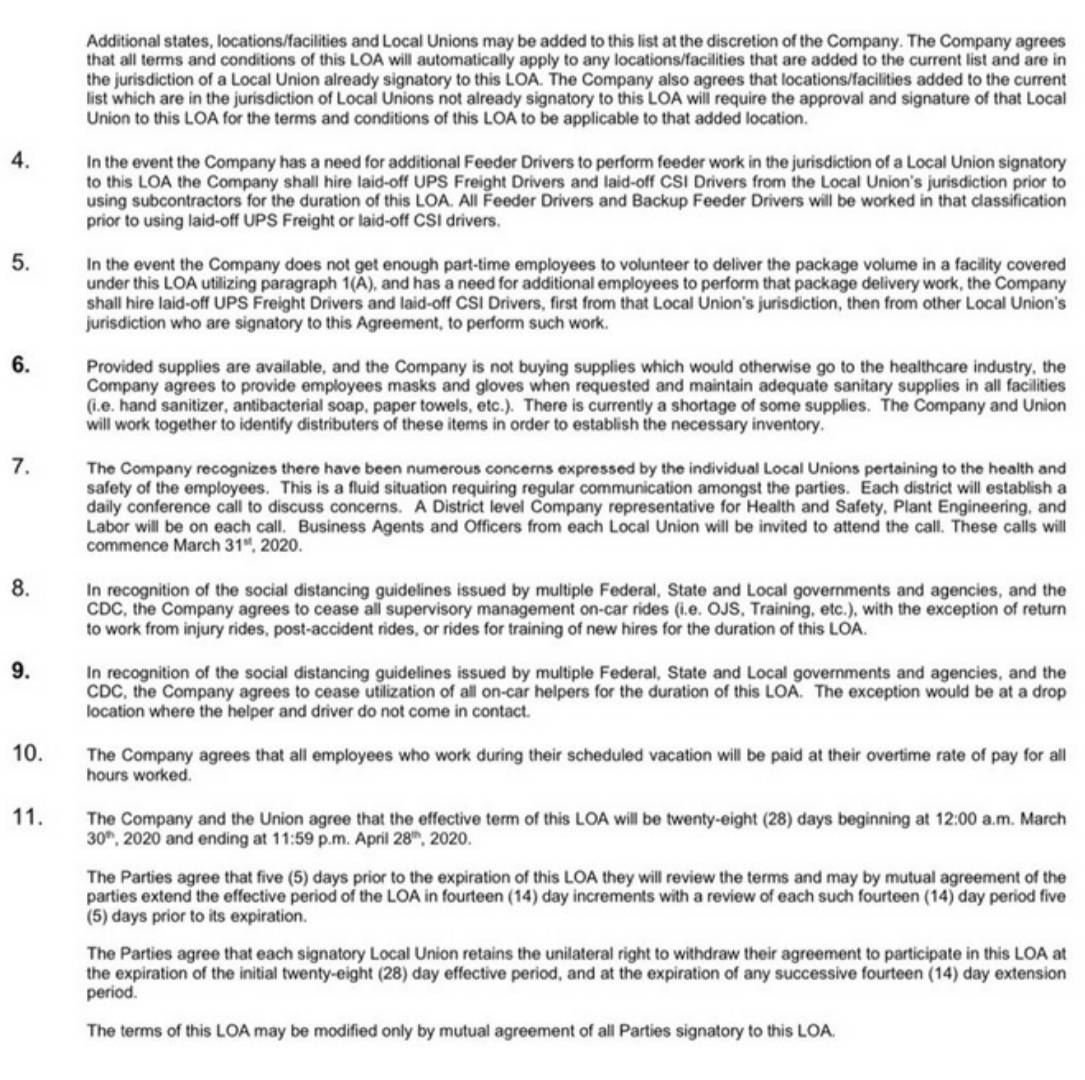 As always this was given to me by my steward and asked to circulate it. If I missed any names that need to be redacted please let me know and I'll do it.