double tap o da horn dooshbag
Ok let's start peak season 2018 training !
Since some subcontractors are too busy with other issues... I'll start the ball rolling
Service cross 101
One cross, 3 attempts on the same cross!
Not multiple crosses all over the box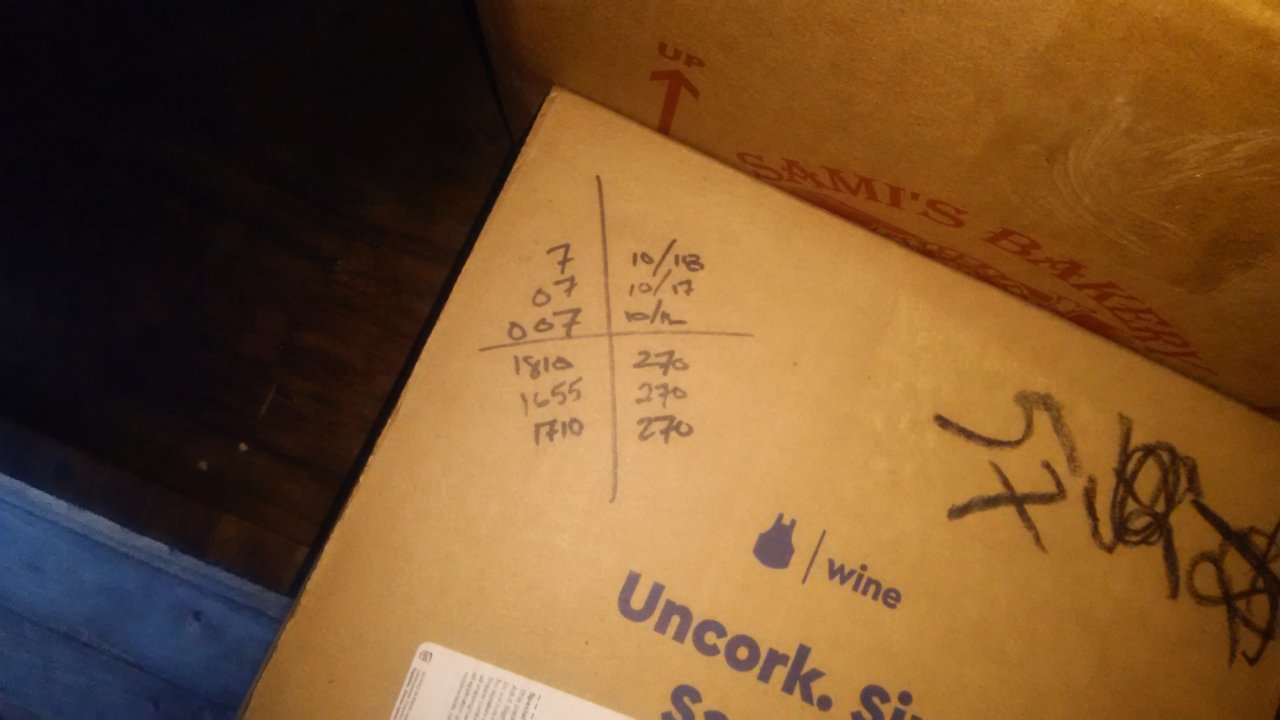 Keep the cross close to the barcode/ shipping label... so after 3 attempts, pull it off your truck & hand it off to a qa clerk/ VSA (van service audit) agent.
Make sure they delete it off your work area for the day / mark it off your printed manifest so u won't drive to that address.