double tap o da horn dooshbag
OK, so i don't have my bid route or my GMC box truck anymore...
i'm noticing a good amount of used Ford bread trucks at the new terminal with these loose column shifters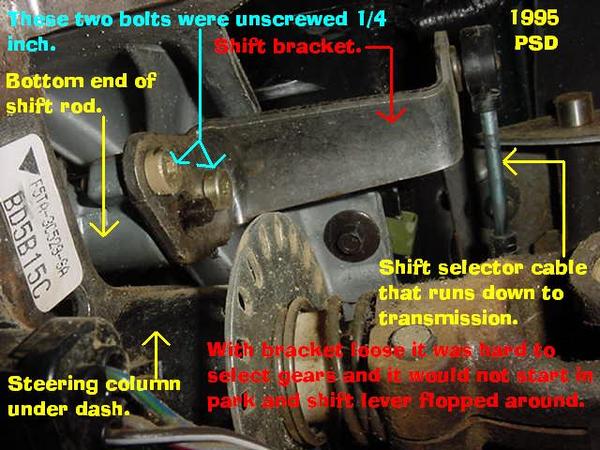 apparently, FORD was too cheap to get blue thread locker before assembling those 2 bolts with T30 heads... what a PITA when i was driving it on Friday~Sunday.
Since I was staying with the same vehicle for that weekend, i went straight home to do the friggin' fix myself.
WHY? because these BCs in the new building are more dis-organized than the other one. plus, i still have contact with the other FedEx mechanics, but are too far away for me to drive down there to fix it.
The other common problem i've seen with those bread trucks besides those two loose bolts are the plastic bushings on the shifter handle itself: they get worn over time as well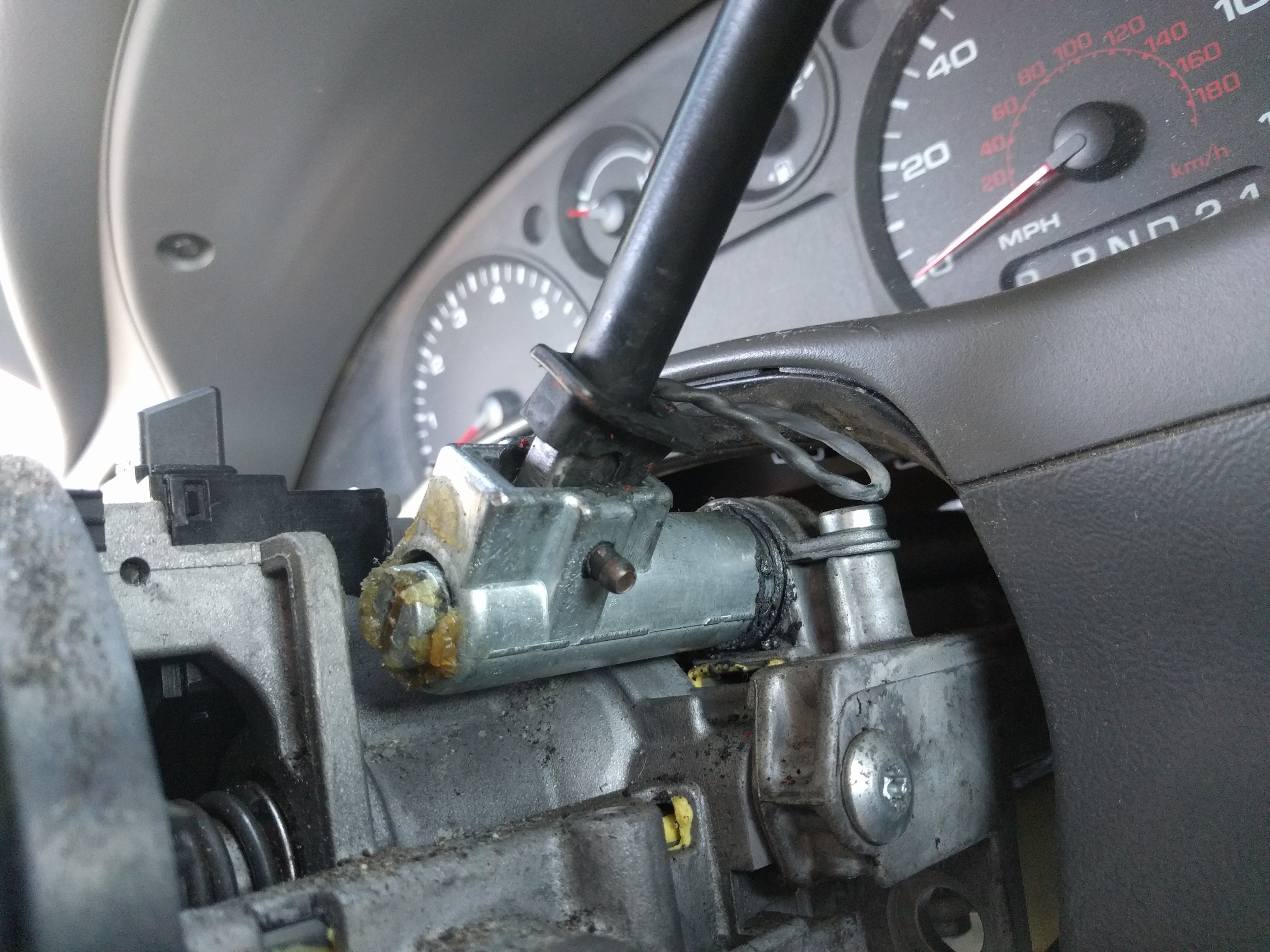 i'm gonna let the mechanics touch that one if i come across one of those crappy trucks
none of them have backup cameras too, come on subcontractors! equip them since backup accidents have higher limits on your insurance deductable now, yas?
Last edited: