Or, the IBT actually wants you to vote no (hypothetical)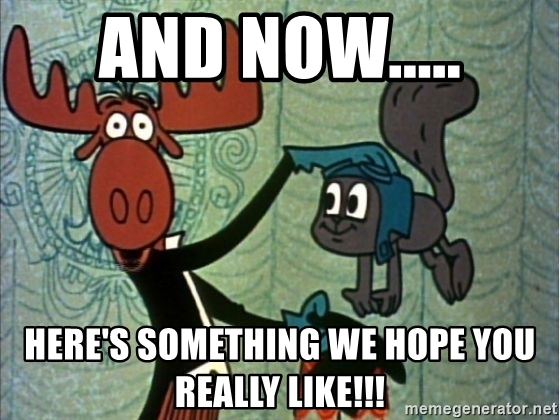 We have hashed out all of the problems with the contract. I want to believe that the Union actually knows what it's doing, and has the members' best interests at heart. Maybe it's just the optimist in me, but I have come up with a scenario in which the facts of the negotiations match my hopes...
Imagine, if you will, you are on the negotiating team, and you've wrapped up weeks/months of work and have a handshake agreement with the company that you know is terrible. You can't just turn around and tell the members it's terrible and to vote no, that would be bad faith. So, how do you get the members to vote it down without looking like you are trying to get them to vote it down?
I'll leave it at that for now, to minimize the tl:dr. Who can see where I'm going with this?